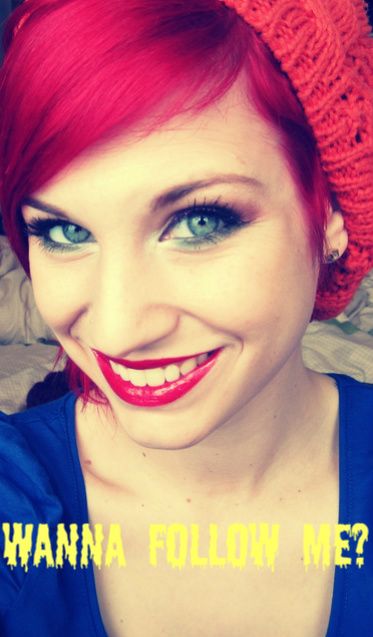 Today just a little heads up for you guys because most of you know Google friend connect is gone within a few days so I needed to look for something else. Bloglovin is great but I can't see who really is following me. So I added Networked blogs and with the upcoming giveaway's I will ask you guys to follow me on there it's really easy! So please go follow me on Networked blogs!! *please pretty please!!
*
Anyway that is it for today, I'm so sorry I've been MIA last week but it was a strange week for me and I just didn't felt like making looks at all. But I will make it up with you guys with a giveaway  *yaaay* because it is my Birthday on Friday! Of course we need to celebrate it a little bit
So stay tuned for that!
Hope you guys are doing great and have a lovely day!!